Love Bites! Experience It for Yourself at a Valentine's Haunted House
Home » Blog » Colorado's Best Weekend Events, Colorado Haunts: An In Depth Look, Halloween's Hottest Trends, Colorado Haunt News, Halloween Headlines
January 20, 2018 By Wendy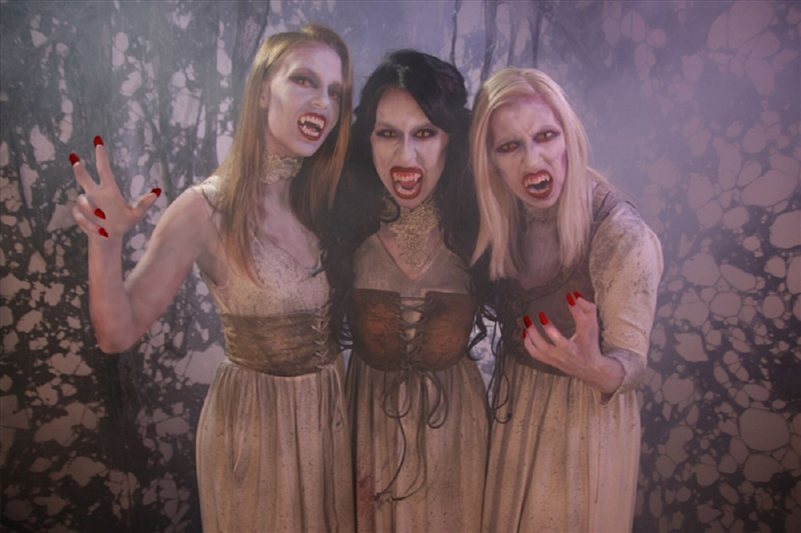 13th Floor Denver Presents "Love Bites: A Valentine's Haunted House.
Photo by:
13th Floor Denver.
When you think of Valentine's Day you may be thinking of love and romance, but the truth is love can bite! Experience it for yourself at the 13th Floor Denver. For two days this February, on Friday, February 9th, and Saturday, February 10th, experience a Valentine's haunted house. This one of a kind Valentine's Day event puts you face to face with Lord Tenebris, a decaying carcass of a creature and the vampire brides as they awaken in the decaying manor.
Are you brave enough to enter this Valentine's haunted house? Purchase tickets and enter between 7PM – 11PM. General admission is $27.99 per person, $37.99 for a Fast Pass, or $47.99 for a Skip the Line Pass.