Check Out What's New at Fright Acres This Halloween Season!
Home » Blog » Colorado Haunts: An In Depth Look
August 11, 2021 By Haunt News & Press Releases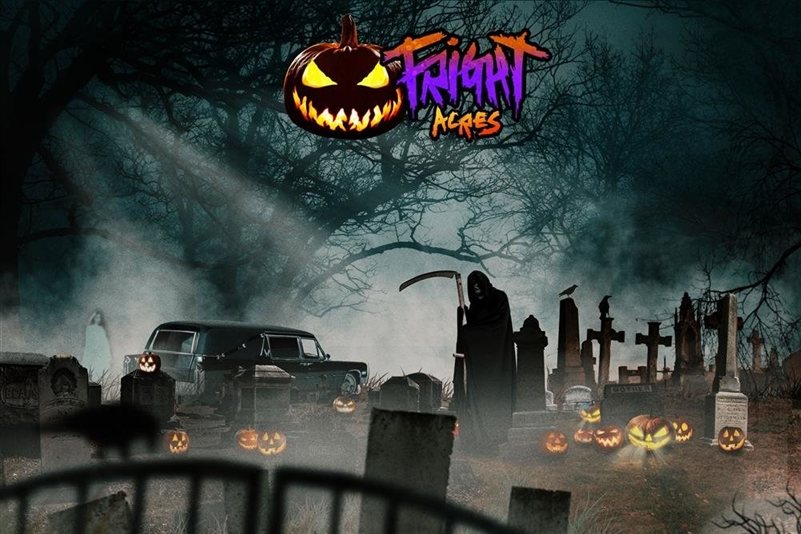 Fright Acres
COHauntedHouses.com recently sat down with Steve of Fright Acres, to discuss what's new at Fright Acres for the 2021 Halloween Season!
What's new at Fright Acres for 2021? Do you have any new rides, attractions, or special features that Haunt Seekers should know about?
Updated trail and themes for 2021! Everything has changed and is new!
What are you most excited about for the 2021 Halloween Season?
Hearing those screams!
What differentiates Fright Acres from other local haunts in Colorado?
Fright Acres trail is a 1 mile trek that takes 30-40 mins. Our themes are completely different then any other haunted attraction in Colorado.
How long has Fright Acres been in business? Can you tell us a bit more about Fright Acres's history?
Fright Acres has been around since 2012! But the experience of the owner is 30+ years in the Haunted Attraction and film industry.
What's your favorite experience since opening Fright Acres?
Watching the customers have fun!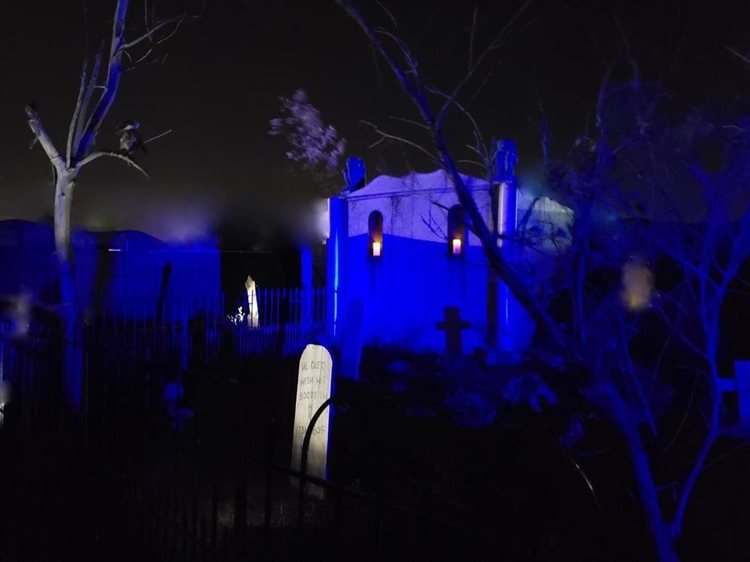 How long is a typical haunt experience at Fright Acres from start to finish?
30-40 minutes
On a scale from 1 to 10, how scary would you say Fright Acres is? Why?
10! We have all different environments at play and we come at you from all angles!
Does Fright Acres's property have any real haunted history? Do you have a spooky encounter you'd like to share?
Yes! As one of the oldest farms in Parker there have been sightings on the property!
What inspired you to open up a haunted attraction? What's your favorite part of the business?
The old B&W monster movies started it for me with my love for monsters! Also as a kid going to a small local haunted houses... i got hooked!
How has new technology (i.e. animatronics, special props, etc) helped you to enhance Fright Acres?
We have some GREAT props! But we specialize in all live actors and NO animatronics! proud of our actors and their performances!
Can Fright Acres accommodate large groups? How many people can experience Fright Acres together as a group?
Our grouping is 6-8 people at a time.
Does Fright Acres offer any special deals, discounts, or coupons?
Not at this time