Don't Miss Out on the Special BLACKOUT Event at Denver's 13th Floor Haunted House!
Home » Blog » Colorado's Best Weekend Events, COHauntedHouses.com News and Updates, Colorado Haunt News
November 9, 2017 By Chelsea T.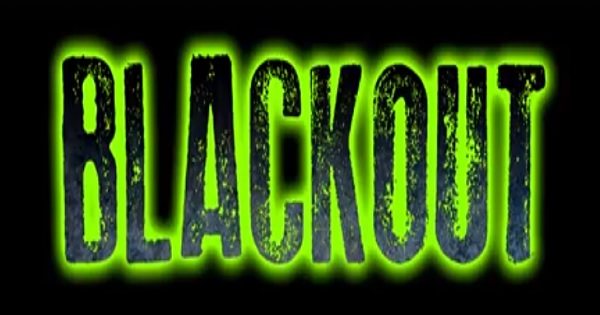 Photo by:
The 13th Floor Haunted House Denver
Do you have what it takes to brave 13th Floor Haunted House in Denver in complete darkness? Grab some of your bravest friends and find out as they present their special BLACKOUT event!
The event will take place on November 10th & 11th, giving locals another chance to take on some Halloween terror, even after the season has come and gone. Each group will be given just one glow stick to light their way through total darkness.
Visitors will sign a waiver of liability before entering and once they do... prepare for the monsters that lurk throughout the darkness! It will be up to you and your crew to find your way out, while being distracted by the creatures that call the 13th Floor their home.
The Blackout experience can last up to 30 minutes for some, while others it may take even longer! This event isn't for the faint of heart and is recommended for those 13 or older.
Click here for more details and to purchase your ticket ahead of time!