Opening Night for The 13th Floor Haunted House Denver is September 18th!
Home » Blog » Colorado's Best Weekend Events, Colorado's Local Halloween Fun Guide, COHauntedHouses.com News and Updates, Colorado Haunt News, Halloween Headlines
September 4, 2015 By Wendy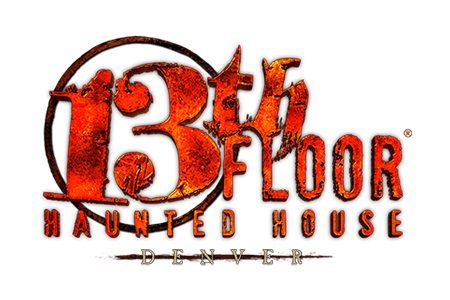 Photo by:
The 13th Floor Haunted House Denver
The number "13" is not one to be called a lucky number for many. Superstition surrounds it where people would go as far as avoid it for their wedding day and evening buildings skip the floor entirely – just labeling it as the 14th floor.
Whether you are a believer in the superstition around number "13" or not, at the 13th Floor Haunted House Denver you'll soon discover the mysteries that lie around it.
Expect a horrifying haunted experience as its doors open up for the Halloween season on Friday, September 18th.
Let us know if you're a believer of the number "13" being an unlucky number!
Photo Gallery