Monsters On The Move Part 2: Denver's 13th Floor Entertainment Group Announces Acquisition And Merger Of Asylum & City Of The Dead
Home » Blog » Press Releases
October 15, 2018 By Haunt News & Press Releases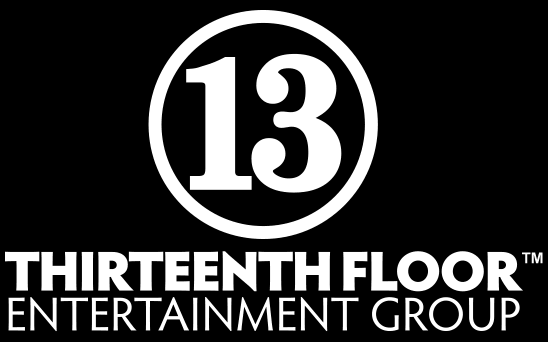 Two of Denver's Most Thrilling Haunted Houses in One Location with Asylum now Sharing a Campus with City of the Dead at the Mile High Flea Market
Denver (Aug. 28, 2018) – Denver-based Thirteenth Floor Entertainment Group announced today the acquisition of haunted house City of the Dead and the move of Asylum to City of the Dead's campus inside the Mile High Flea Market at I-76 and 88th Avenue. Two of Denver's favorite haunted themes and attractions are now in one location and under one ticket.
"We are excited to offer City of the Dead alongside Asylum and feel that this merger will really take the haunted house experience to the next level," said Chris Stafford, partner at Thirteenth Floor Entertainment Group. "With the purchase of one ticket, attendees can enjoy fan favorites from each haunted attraction, now under one roof."
Starting Wednesday, Aug. 29, 2018, $19.99 presale tickets will be available for purchase beginning at 12:15 p.m. MT. Additionally, the public can join 13th Floor's fan club to receive exclusive access to the best ticket prices of the season including a $13 ticket which will be for sale for 13 minutes beginning at noon on Wednesday, August 29. Regular priced tickets will go on sale on Friday, Aug. 31, 2018 at noon for City of the Dead, Asylum and 13th Floor.
Last year, 13th Floor debuted all new attractions and characters at a new location which offers both plentiful parking and scares. For more information, visit www.cityofthedeadhaunt.com.
About 13th Floor and The Asylum Haunted Houses
The Asylum and 13th Floor haunted houses, created by nationally recognized and award winning haunted house designers, will transport you to new levels of horror. In 2002, long-time friends and haunted house enthusiasts, Chris Stafford and Warren Conard, opened The Asylum and six years later debuted 13th Floor in Denver, Colo. The 13th Floor Denver has drawn national acclaim, having been featured on the Travel Channel's Making Monsters, ABC Nightly News, Headline News, the Travel Channel's America Haunts television series, USA Today's Top 13 Haunted House List, noted by MTV as Colorado's Scariest Haunted House, and named AOL's City's Best for Haunted Houses (for Denver).
About Thirteenth Floor Entertainment Group
Thirteenth Floor Entertainment Group is the only company in the country to produce haunted houses on a national scale, with 15 haunted houses in Austin, Denver, Chicago, Green Bay, Phoenix and San Antonio, among others. Designed by world-renowned haunted house designers and featuring makeup and effects from Hollywood special effects artists, these haunted houses span four states and take fright to a whole new level with different interactive events like Blackout, Krampus: A Haunted Christmas, Valentine X, and Zombie Apocalypse LIVE. To learn more, visit thirteenthfloor.com.
MEDIA CONTACTS:
Michelle Ellis, 720.432.8130, michelle@ellis-comms.com
Alexandra Chiafery, 583.329.9670, alexandra@ellis-comms.com
Katie Converse, 720.979.4530, katie@ellis-comms.com
Photo Gallery